CodeDay Labs Internship (Online)
CodeDay Labs Online Internship
Beginner and Advanced Tracks Available
ream of working at a top tech company? Join us!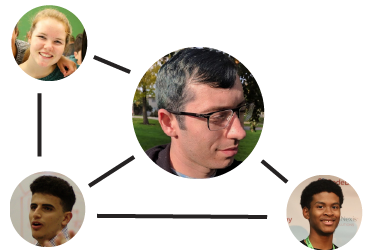 Work with your mentor & two other students.
Tell us what you love in technology, and where you want your career to take you. We'll match you with the perfect industry mentor and up to two other students at your skill level.
(Beginner-track attendees: we'll match you with a former intern from a tech company who has time to provide you with more support.)
Create or contribute to real-world, open-source projects.
Learn to ship real software that helps real people using the latest industry tools. (Ever wondered what "Kubernetes" is? Or how to set up a GraphQL backend in Typescript?)
It's like a real-world internship at a leading tech company, but 100% online.
Castway
Mentor: Michael Lorton, Outschool
LiDAR Data Visualization
Mentor: Omar Shehata, Cesium
Accountability Buddy
Mentor: Pete Bekos, NDA
Spotifaves
Mentor: Shakeel Mohamed, Splunk
Portfolio Manager
Mentor: Shashank Sabniveesu, Broadridge
QuickCMS
Mentor: Shubham Naik, Ancestry
Engage for Change
Mentor: Meredith Lampe, Facebook
Anyvent
Mentor: Tyler Menezes, CodeDay
Resume Screening
Mentor: Sneha Singh, Sony Interactive Entertainment
PKGsquirrel
Mentor: Pranay Gupta, Axon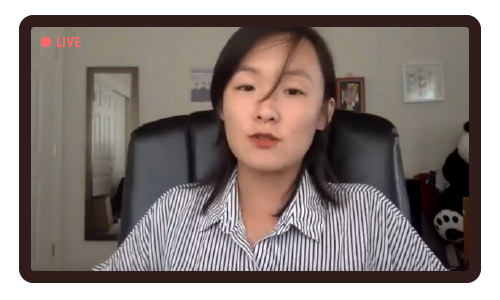 Daily tech talks, career panels, and more.
What do recruiters look for when you meet them? How does Microsoft deploy machine learning modules? What does a day-in-the-life look like for a technical artist?
CodeDay Labs has daily opportunities to learn from leaders and build a professional network.
Get ready to land your dream job or internship next year.
Our students have daily opportunities to do practice interviews and get resume feedback from tech hiring managers and recruiters.